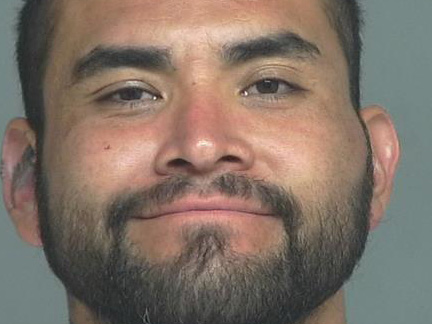 Editor's note: Look for updates as this story develops.
By Brady Rhoades
Four victims were killed and two injured in a savage stabbing spree that started in Garden Grove on Wednesday (Aug. 7).
Suspect Zachary Castaneda, 33, of Garden Grove, was arrested by Garden Grove and Santa Ana police on Aug. 7after a bloody two hours in which he robbed several of his stabbing victims. The crime spree started in Garden Grove; Castenada was arrested in Santa Ana.
His primary motive has not been determined.
The victims are:
Hauprich, Helmuth, 62, of Garden Grove (homicide);
A 63-year-old Garden Grove man whose identity has not been released (deceased);
Rioja, Pasqual, 39 (deceased). Pasqual worked at a Subway in Santa Ana;
Robert Ray, 58, a security guard in Santa Ana (deceased);
A female Hispanic, 54, who worked at an insurance business in Santa Ana (injured);
A 44-years-old man who worked at a Chevron in Santa Ana (injured).
Castaneda was scheduled for arraignment today (Friday, Aug. 9).