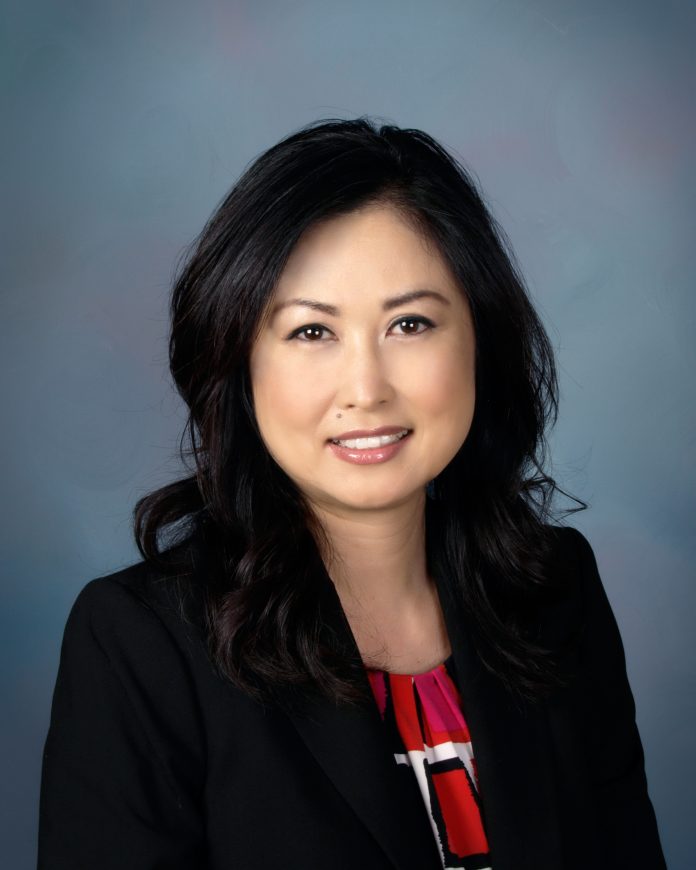 The Board of Trustees of the Westminster School District which serves Garden Grove as well as Westminster, approved Dr. Cyndi Paik as the next superintendent at a board meeting last week.
After an extensive three-month search, which included input sessions with administrators and staff as well as an online survey open to parents, community members and staff, Paik was chosen out of a highly qualified and impressive list of candidates.
Paik previously served as superintendent and assistant superintendent of Educational Services in Westminster School District. In her 20 years as an educator in Orange County, she has also served as a K-12 administrative director of accountability and special programs, an elementary principal, an elementary and middle school assistant principal, a K-6 teacher and a literacy coach.
"We are pleased to bring Dr. Paik back to the district. She will support our mission and vision by creating, maintaining and supporting safe, challenging and comprehensive learning environments for each and every student," said Khanh Nguyen, board president.
Under Paik's leadership for two years, the district earned 12 Gold Ribbon School Awards, 10 Academic Achieving School Awards, established a GATE Magnet School and opened the first Computer Science Magnet School in Orange County.
As a result of these accomplishments and others, she was named the 2017 Westminster School District and Orange County ACSA Central Office Administrator of the Year. Paik was also the 2017 California Bilingual Education Chair and she has successfully implemented Mandarin, Vietnamese, and Spanish Dual Language Immersion Programs in schools across two districts.
She has served as an adjunct faculty instructor at Concordia University, was appointed to the State Superintendent Committee for California Teacher of the Year and is a recipient of the Milken Educator Award.
Paik earned a doctorate in K-12 Urban Leadership from University of Southern California, a master of arts in Teaching & Administration from United States International University and a Bachelor of Arts from University of California-Irvine.
The Westminster School District serves 9,500 students in grades K-8 at 17 schools in the cities of Westminster, Garden Grove, Huntington Beach and Midway City.