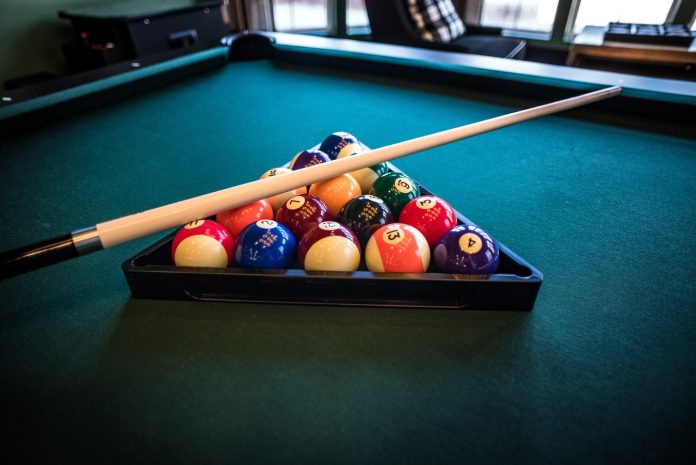 Garden Grove's H. Louis Lake Senior Center will host an annual 8-ball pool tournament on Tuesday, Sept. 24 starting at 9 a.m.
The free event is open to seniors ages 50 years or older and will be held in the lobby of the senior center, at 11300 Stanford Ave.
Registration for the tournament begins at 8:30 a.m., and games end at approximately 11:30 a.m.
For more information and reservations, call the H. Louis Lake Senior Center at 714-741-5253.