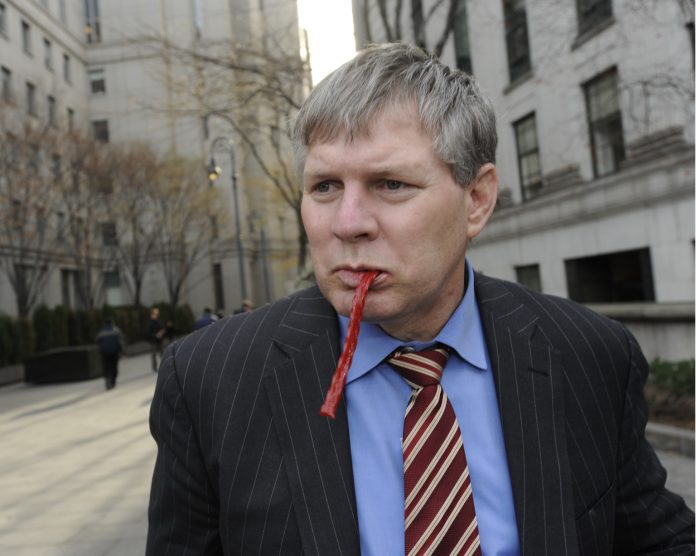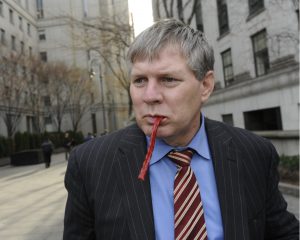 By Brady Rhoades: Lenny "Nails" Dykstra, who starred in baseball at Garden Grove High and later for the Mets and Phillies, continues to get in legal trouble.
Last week, the 56-year-old former all-star pleaded guilty to misdemeanor disorderly conduct.
The conviction came after a 2019 run-in with an Uber driver. The Uber driver claimed Dykstra threatened him with a gun. Police did not find a weapon, but did find cocain, meth and Ecstasy. Dykstra was charged with drug possession and making terroristic threats.
A New Jersey judge, however, dropped the drug and terror charges.
Dykstra will pay a fine of an undisclosed amount.
Dykstra's past troubles include prison time for grand theft auto. He has been charged multiple time with drug possession, indecent exposure and sexual assault.