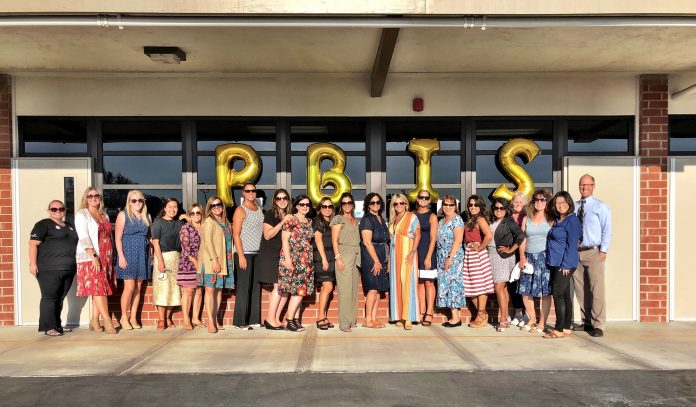 Ten schools in the Garden Grove Unified School District received awards for excellence in implementing PBIS (Positive Behavior Intervention and Supports).
PBIS helps schools to encourage more positive student behavior, increase student performance and improve school climate. The awards from the California PBIS Coalition recognize schools that are among the best in applying PBIS strategies to promote positive school climate and positive student behavior.
GGUSD schools that received the Gold Award are Faylane Elementary, Stanley Elementary, Heritage Computer Science Academy, and McGarvin Intermediate School. District schools that received the Silver Award are Russell Elementary, Mitchell Elementary, Doig Intermediate, Jordan intermediate, and Hare High School. Garden Grove High School received the Bronze Award.
"We are so proud of our schools for promoting positive school cultures and climate and for being recognized with these exciting awards," said Dina Nguyen, Board of Education trustee. "Our staff is 110 percent committed to ensuring students feel cared for and have socio-emotional support and intervention when they need it and PBIS is a powerful tool in their toolbox in supporting those goals."
Across the district, 33 schools are at various levels of PBIS implementation, with all schools on pace to adopt PBIS by the end of the 2023-2024 school year.