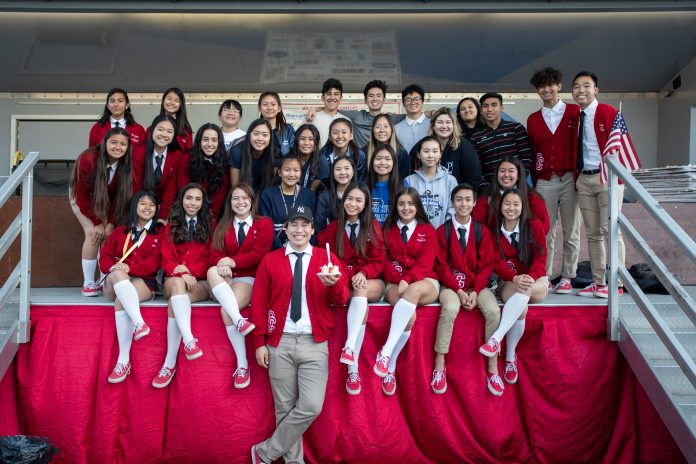 The 61st annual Garden Grove Strawberry Festival drew hundreds of thousands over Memorial Day weekend.
The four-day festival, held in downtown, featured contests, rides, games, a parade and, of course, strawberry shortcake.
Pictured, student volunteers from Garden Grove High and Pacifica High served more than 2,500 pieces of strawberry shortcake.